JPE Brand Activity|JPE Brilliant Review of CIPPE 2021

JPE exhibited brilliantly with professional, energetic and rich new identification in China International Petroleum & Petrochemical Technology Equipment Exhibition ( CIPPE 2021) held this weed at the China International Exhibition Center in Beijing ( New Hall ), the three-day industry event perfectly ended amid applause.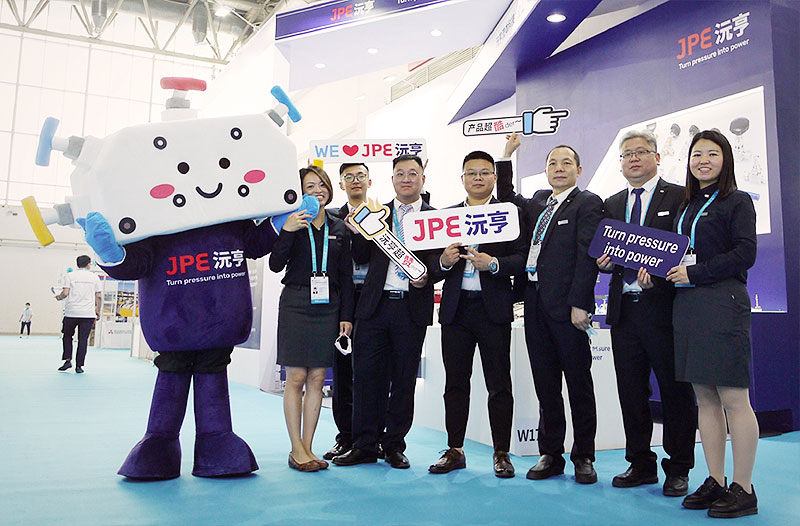 CIPPE is not only a regular conference of the international petroleum and petrochemical industry, but also the most important annual event in petrochemical industry. The experts world-wide in the petrochemical industry have participated in the conference and focusing on petroleum and petrochemical, shale gas, offshore oil, offshore equipment, natural gas, hydrogen energy, gas, pipeline, storage and transportation, non-excavation, explosion-proof electrical appliances, automation instrumentation, oilfield soil remediation etc., the national key industry fields.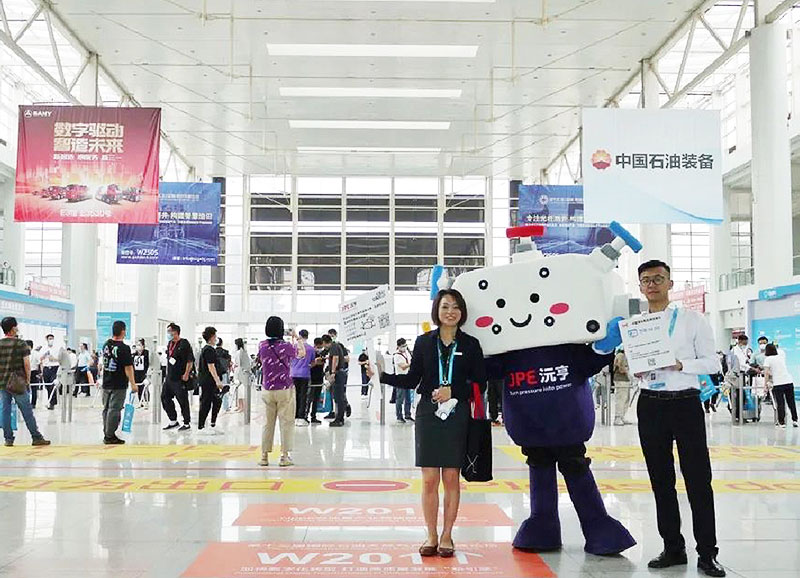 As a high-standard manufacturer in the industry, JPE products own dual international certifications of ISO 15848 and ASTM F1387, which not only represents excellent manufacturing capabilities, but also symbolizes the brand's self-expectations for business operations.
This grand event attracted many professionals from petrochemical industry, who all gave high support and recognization to the performance of JPE. Especially after the epidemic, JPE debuted with a brand-new identification and earned recognition from visitors no matter in professional information sharing, live product performance, exhibition design and construction, preparation of sales materials or dedication and professionalism of sales representatives. These recognitions have also verified the team's unswerving preparation works during the epidemic, performed brilliantly in this exhibition finally and proofed the growth and improvement of JPE brand.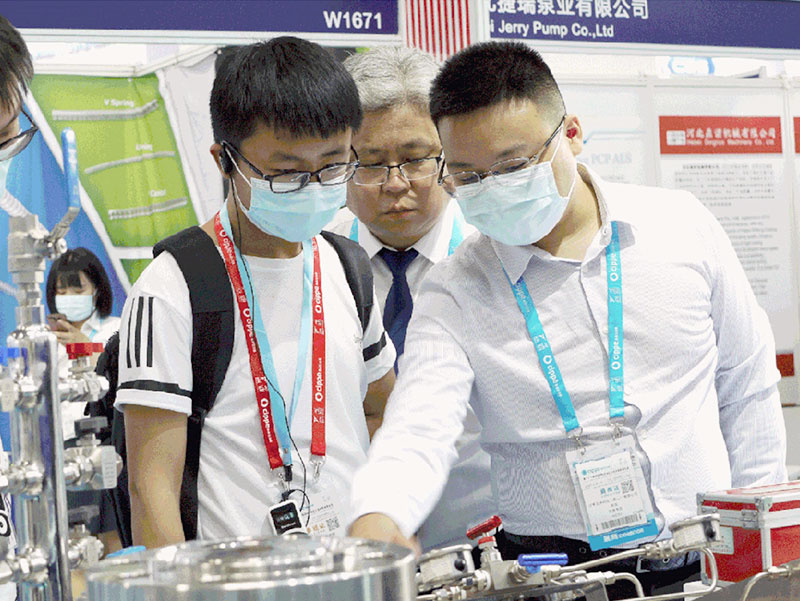 International petrochemical companies such as Aramco Asia, also named JPE to have an in-depth communication for new suppliers during this time. Through the vigorous promotions of the organizer, high-quality brands can have the opportunity to get in touch with the well known international industry experts and conduct in-depth professional exchanges. What is even more exciting is to take this opportunity to enter the suppler system of various well know international companies, so that good brands can be seen, and further obtain the recognition from customers and have the satisfied business cooperations.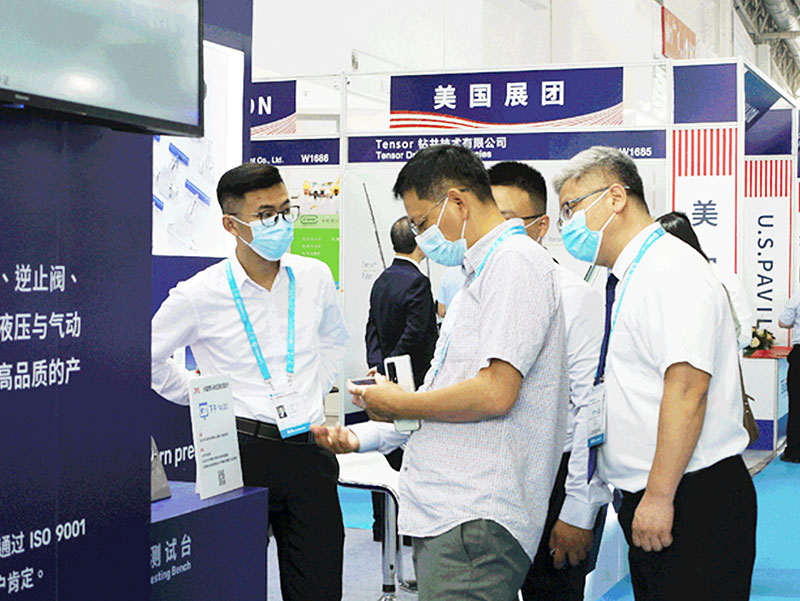 Meanwhile, JPE team executed two important international exhibitions at the same time during 8th June to 10th June, in Shanghai and Beijing. We are very pleased that the team performance in these two events has been recognized by industry customers and praised by visitors. The hard works within the past few months have finally earned the good market feedback. Our forward-looking and innovative acts, professional and dedicated attitude convey the beliefs of providing customers with the best quality service. We hope that JPE team will become the industry leading benchmark soon, and look forward to seeing customers, getting together and showing success again at the event next year.
Welcome to follow us and find out more about JPE, a brand keep improving!