JPE Expert Skill Inheritance|Intermixing Twin Ferrule Tube Fittings, Is It Safe?
" Can twin ferrule tube fittings of different manufacturers be intermixed or not? " is always been a controversial topic in industry. First of all, we must clarify that for some manufac-turers with excellent manufacturing processes and production management systems, it's indeed possible that under the premise of good and careful evaluation, the components of twin ferrule tube fittings can be replaced with the same specifications. It means to use other brand products to replace the original products, then pass the leak test fortunately and obtain the verification to proves that it can still maintain its performance and there is no risk of leakage.
Although we do not want to overturn some of the manufacturers' inferences about verification and testing, these similar tests exist too many preset conditions and overly subjective inferences, they cannot completely eliminate the system leakage risk while intermixing the components of twin ferrule tube fittings. Therefore, as a rigorous and professional team, JPE doesn't recommend users to intermix the com-ponents of twin ferrule tube fittings from different brands in the same fluid system.
We believe that most of industry veterans have discussed this issue deeply before. As far back as 1999, two senior researchers, Musa Mihsein and Mike D. Seymour, has published their research survey and opinions of [Intermixing Twin Ferrule Tube Fittings – Is it Safe?] in the Journal of Engineering Design ( Vol 10, No.4), an engineering design journal from the United States.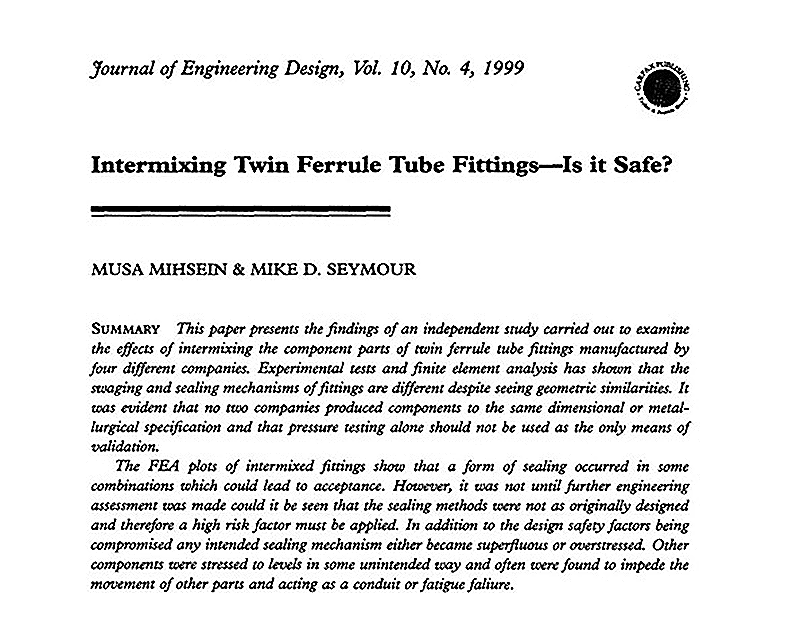 In this experiment, they used four sets of components from different manufacturers and published this research article after careful testing. Some of the forward-looking insights are still very useful even after more than 20 yearns. In this published journal , they stated several key points as below:
Both experimental and FEA results show that the swaging and sealing mechanisms used by each fitting are different. Due to the difference in design and construction, the data also has certain differ-ences.

Different geometric designs, dimensional tolerances and mechanical properties of the materials di-rectly cause the difference in sealing mechanisms. It is evident that no two companies produce com-ponents to the same dimensional or geometric specification.

This study has concluded that intermixing component parts could compromise the original design assumptions of pure fittings. For example, in some of the intermixed combinations, the back ferrule was not utilized.

Additional and potentially undesirable stress concentration areas could be introduced by intermixing. These areas may be reviewed as the main cause of tube fitting failure. For example, certain front ferrules do not accurately align with the front and rear components producing unintended defor-mation while tightening the nut.

Different swaging method and post processing can directly affect its mechanical properties, including mechanical strength, surface hardness and dimensional design tolerances. For example, the sealing area associated with the body and front ferrule will be directly affected by mechanical properties mentioned above, and the interaction of the difference between the components will appear.

Pressure testing alone should not be used as the only method on validating the integrity of inter-mixed fittings. It is true that sealing can be achieved under certain conditions, however, it is not until further engineering assessments, such as vibration and shock test etc.. It can be seen that the seal-ing method is not as originally designed, and high risk factor must be applied in such combinations.

Only the completely theoretical and practical evaluation of intermixed fittings, simulating predicted operating conditions can provide user with sufficient data to establish long-term reliability.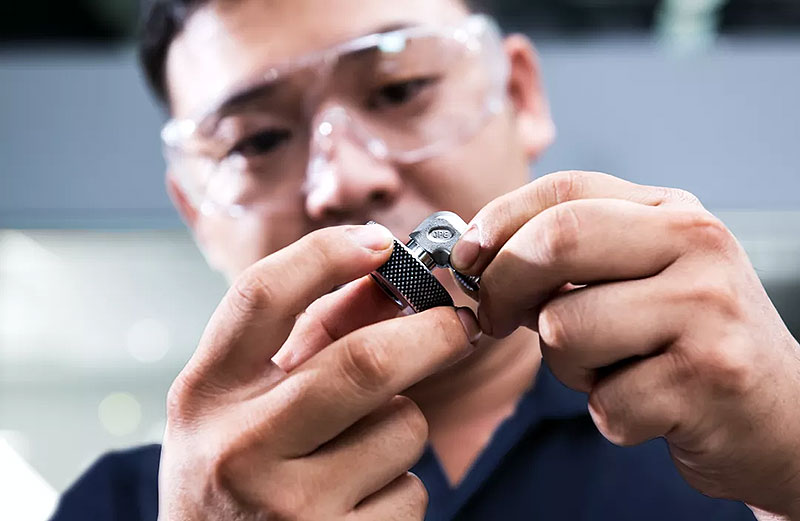 After many years, we've seen that the professional belief of engineers has not changed. The rigor-ous and reliable concept of using twin ferrule tube fittings has been established twenty years ago. Until now, many engineers still benefit from it and support these prudent opinions from experts.
We also recommend end-users to take a conservative approach while using tube fittings, avoid in-termixing products of different brands, and establish correct concepts. Do not occur the negligence of system safety caused by human error or wrong concept.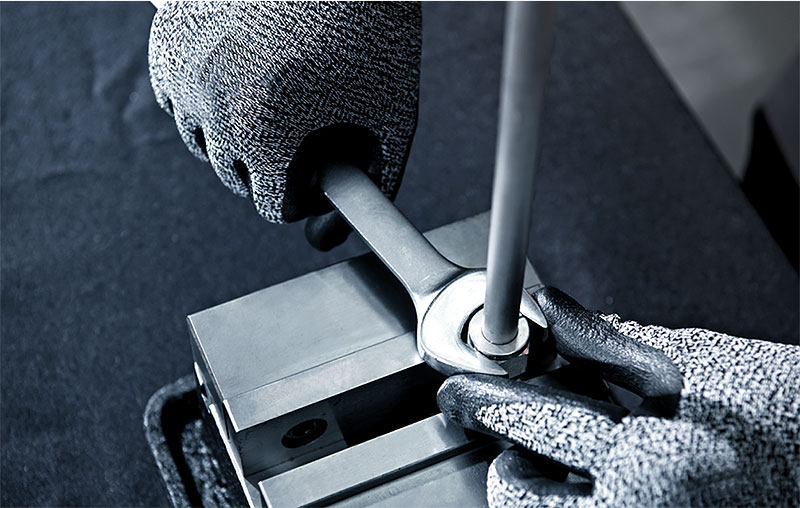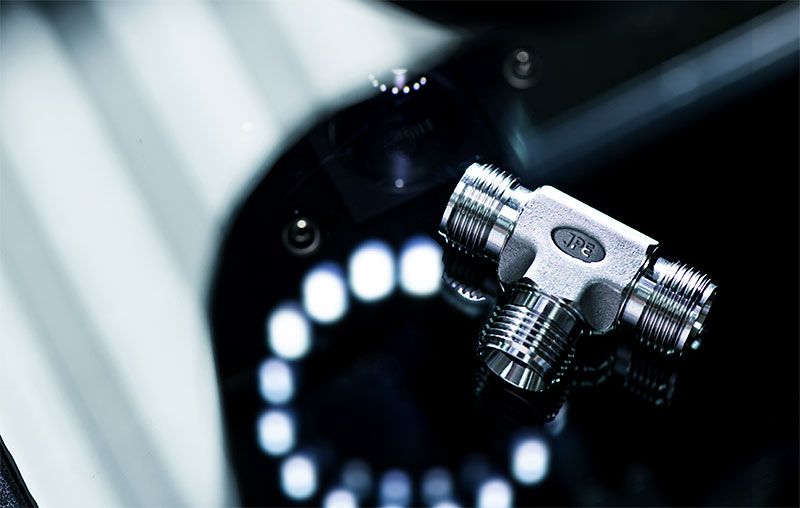 JPE tube fittings not only use advanced FAE software in the R&D stage, but also achieve the most important sealing test. What's more, JPE tube fittings also passed ASTM F1387, the strict systematic performance test, to provide users with the most reliable products.
To know more about product skills and knowledge of tube fittings, welcome to contact our JPE pro-fessional team, so that more users can correctly complete the task of select and install products through the consultation and assistance of the JPE team, safely and efficiently run your fluid engi-neering system.