JPE Selected Product|The Gatekeeper of Fluid System - Metering Valve

The New Generation of Metering Valve
In the second half of 2020, JPE launched the new metering valve in order to meet the demand of users, which provides one more choice to adjust flow accurately. JPE R&D team concentrates on the development of competitive products to bring greater convenience and choice to customers, especially in analysis, instrumentation and research application field.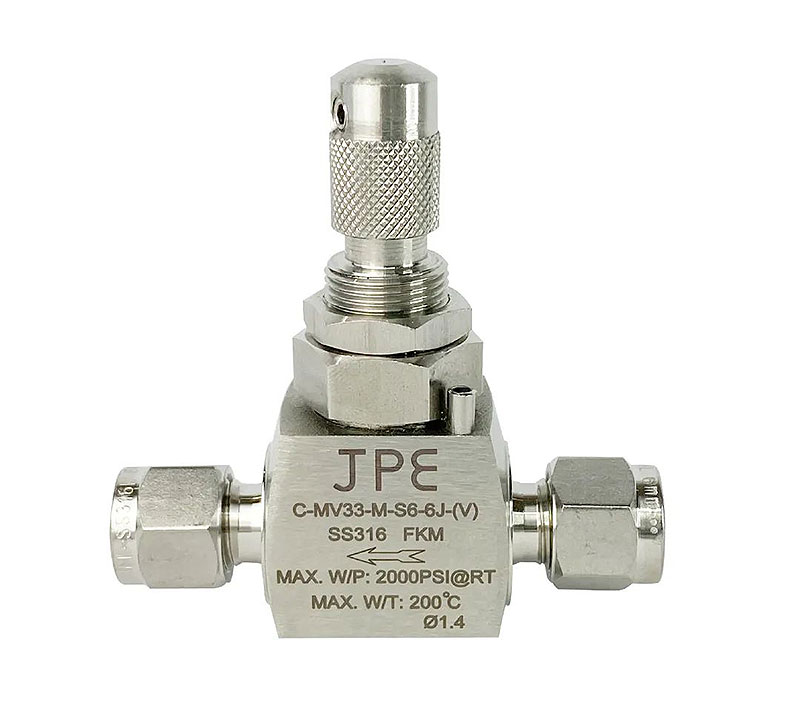 Features of JPE Metering Valve
High Durability

JPE metering valve chooses ASTM A276/479 S316L as the body material to provide the durable and reliable product.

Accurate Adjustment

With the accurate stem taper and 1.4mm orifice, it can be adjusted accurately according to the requirements to control the flow more precisely.

Blow-Out Proof Design

The blow-out proof design substantially reduces the risk of stem or components blowing out while system pressure increases unusually and improves the system reliability.

Shut-Off Function

With additional shut-off function which make easier for user to set up the pipeline.

Variety of Packing Material

Different packing material like FKM, FFKM, NBR and EPDM etc. are available according to the working condition.

Variety of End-Connection Type

End-connection sizes are available for 1/8", 3/16", 1/4", 3mm, 4mm, 6mm.
JPE Temperature-Pressure Curve Diagram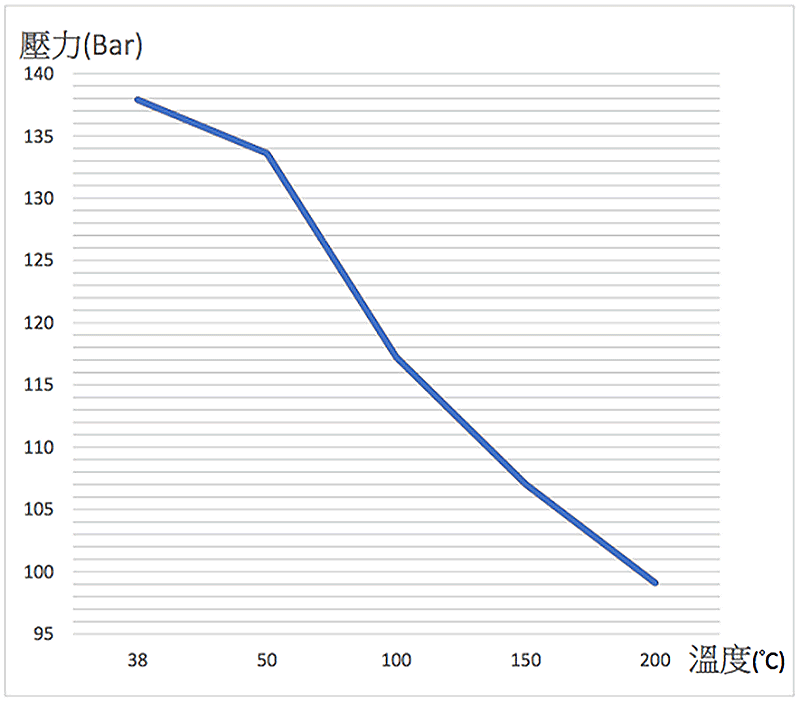 Construction and Function Diagram of JPE Metering Valve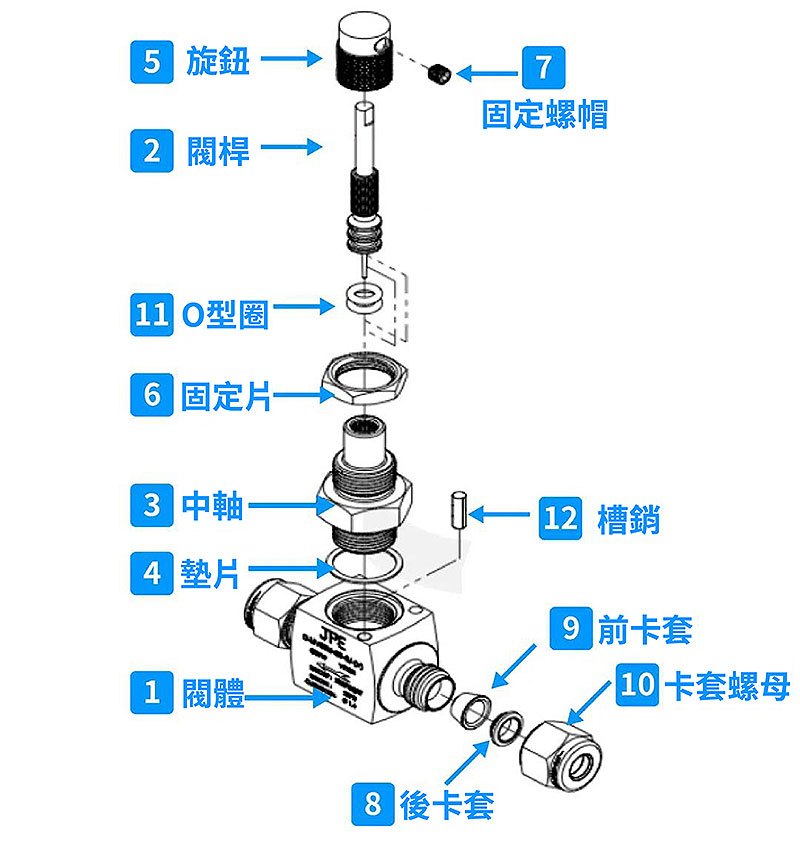 Ordering Information of JPE Metering Valve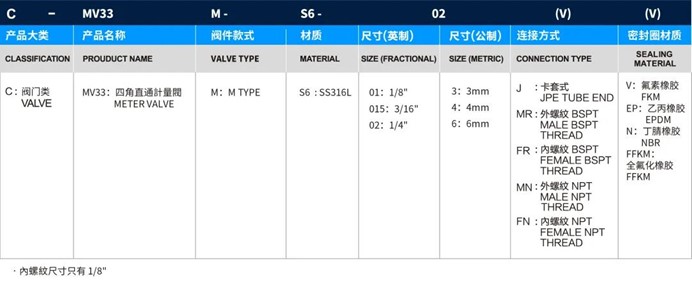 Looking forward to the new year, JPE is going to launch more new products. JPE team, who is good at R&D and patent development, is not only working hard on product innovation, but also constantly updating original products for a better user experience and application effectiveness. Meanwhile, we've also developed more new products to join our product line. It's an important indicator of team progress and stay ahead. We also looking forward to more product feedbacks from users to assist our R&D team to become better. Thought the year 2021 are full of challenges, JPE team still believe that it will be a phenomenal year.