JPE Industry Science|Excellent quality which meets ASTM F1387


"
American Society of Testing Materials is the largest non-profit standdard acdemic oragnization with the most historical background in the United States .The main task is to formulate the standard of materials, system and product performance. ASTM F1387promulgated by it is one of the most authoritative product test standards in the pipeline valve system industry.
"
In the process of ASTM F1387, various strict tests like external force repeat actuation and difficult environment changes were used. In addition, after many times of repeatedly installation and uninstallation of products, it is finally verified that there is no leakage of products and performed it's excellent quality.
In order to make it easier to understand the standard of test, hereby we specially list the test categories and the report summary of ASTM F1387. We can know that JPE tube fittings can still perform perfectly after the repeated rigorous tests: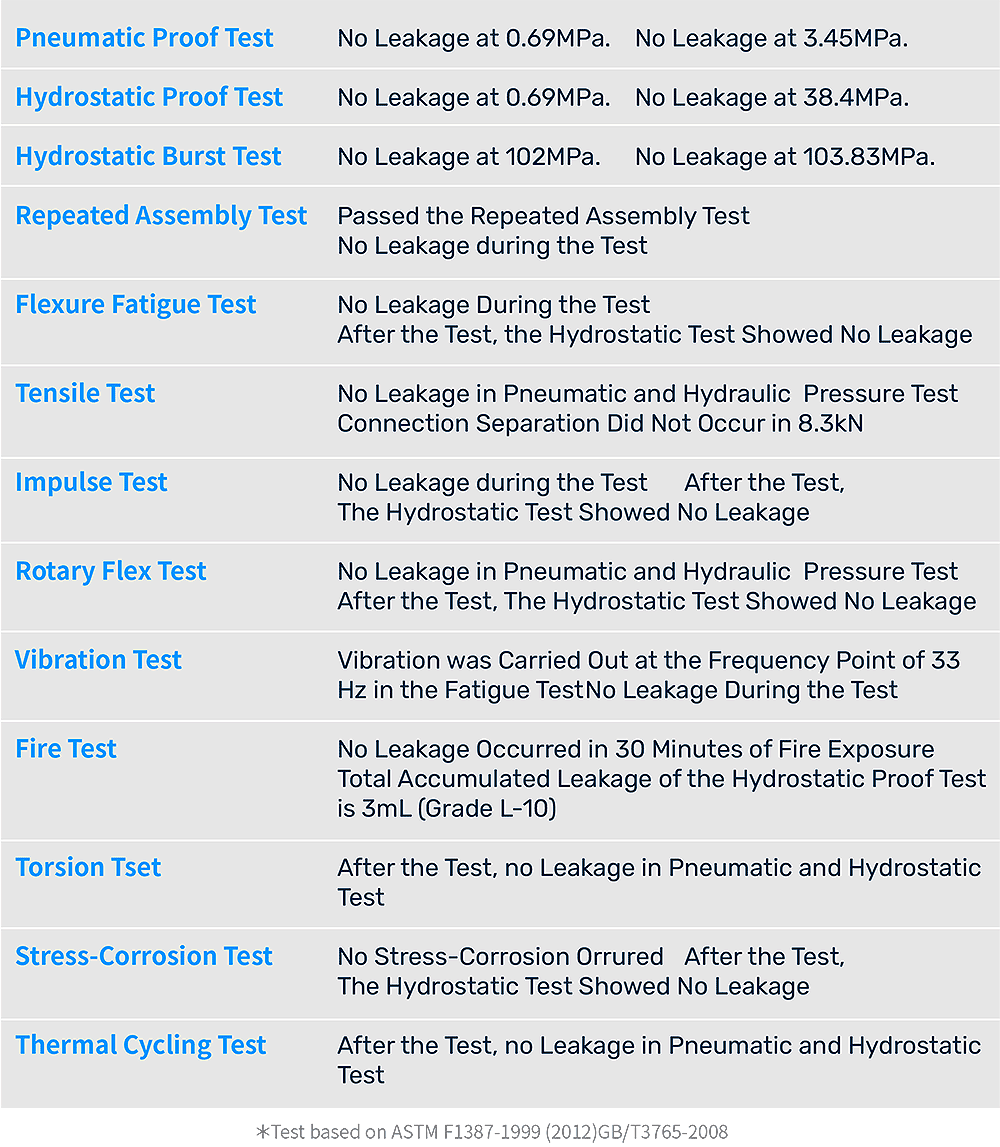 To summarized, according to the certification of the national third party, JPE tube fittings which passed ASTM F1387 can be widely used in pipeline systems with more confidence by customers from all over the world. The safety components can make the fluids systems become more reliable.
As a leading brand, JPE completely shows the strength of quality and the excellent product performance.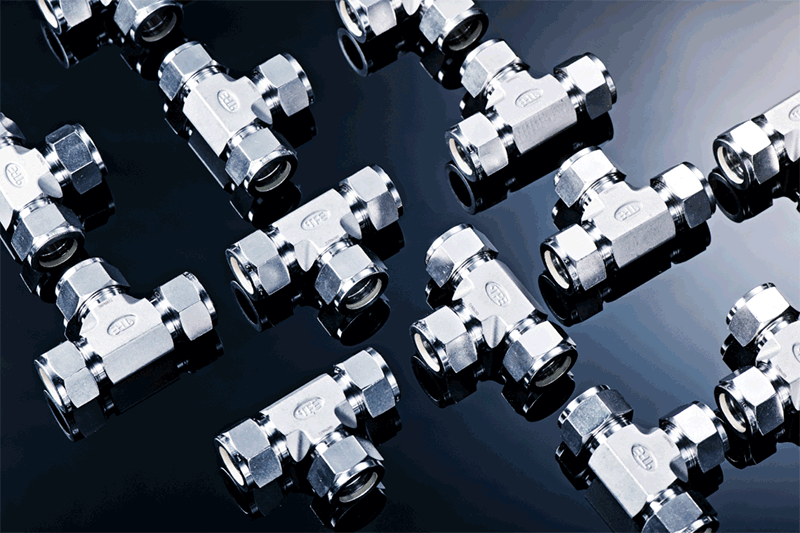 With the improvement of manufacturing process and production management, passing ASTM F1387 has gradually become an accomplishment to reach for many pipeline components manufacturers. At the same time, there are more and more end-user like engineers and purchasers consider ASTM F1387 as one of the essential requirement while choosing the suppliers. JPE pursues continuous improvement and has been welcoming new challenges though we've surpassed the high standard of ASTM F1387. We always actively maintain the passion of the industry, keep improving the product quality and continue to innovate.