JPE Brand Event | Countdown to CIPPE 2023
2023-05-23
Company Activity
From May 31st to June 2nd, the 23rd China International Petroleum & Petrochemical Technology and Equipment Exhibition (Cippe2023) will be grandly held at the China International Exhibition Center (New Venue) in Beijing. JPE is also eagerly anticipating this long-awaited exhibition event.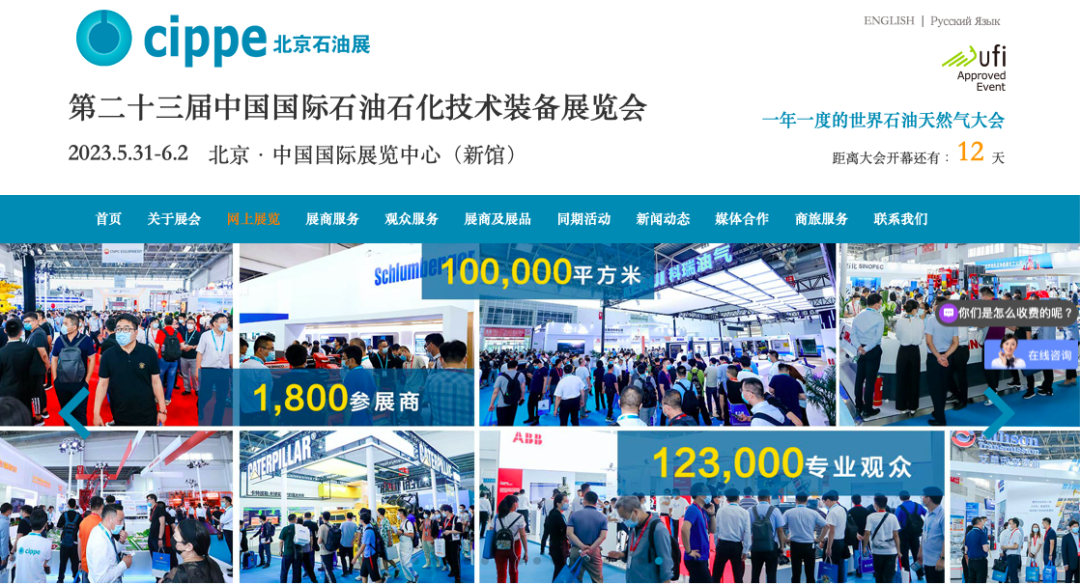 This year marks the first appearance of CIPPE after the pandemic, with participation from over 18 countries. More than 1,800 companies will showcase their exhibits focusing on key areas such as petroleum and petrochemicals, shale gas, offshore petroleum, marine engineering equipment, natural gas, hydrogen energy, gas, pipeline and storage, non-excavation, explosion-proof electrical appliances, automation instruments, and oilfield soil remediation. JPE Yuanhengxingye will be located at Hall W1, booth number 635, inviting both old and new acquaintances to witness JPE's innovative solutions and products in the petroleum industry, including various customized products. JPE's fittings and valves have obtained international certifications such as ISO 15848 and ASTM F1387 testing, as well as validations from the EU's EC-79, earning recognition and support from users. These stringent tests further demonstrate the product quality and manufacturing capabilities of JPE.
The JPE team will showcase a wide range of products at this exhibition. Besides welcoming advanced professionals from the industry for exchanges, this is also an opportunity to acquaint more attendees with JPE's recent products and technical information, with the aim of fostering more professional collaborations and achieving mutual success with customers. Visitors are encouraged to contact the JPE team to schedule a personalized booth visit and meeting time. JPE looks forward to the presence of various parties for guidance and exchange, working together for the advancement of the industry.