JPE Brand Event | P-MEC China Kicks Off with Great Excitement.
2023-06-26
Company Activity
The 16th edition of the 2023 World Pharmaceutical Machinery, Packaging Equipment, and Materials Exhibition, P-MEC China, commenced successfully on Monday, June 19th at the Shanghai New International Expo Center.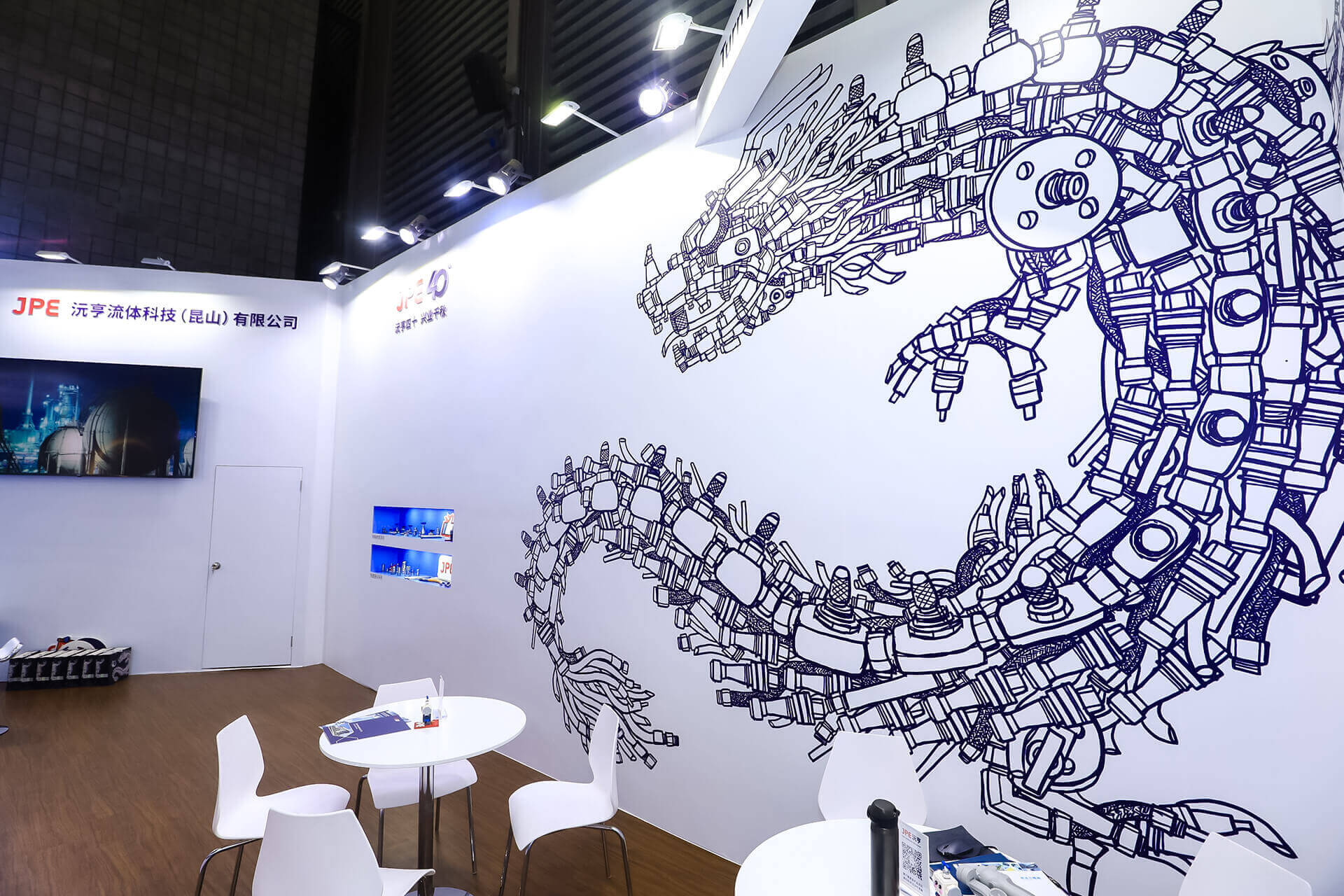 JPE Yean Hern, in celebration of its 40th anniversary, focused on the visually captivating "Soaring Dragon" theme as its main design concept, featuring a sleek and simplified booth that showcased the diverse product line presented at the exhibition.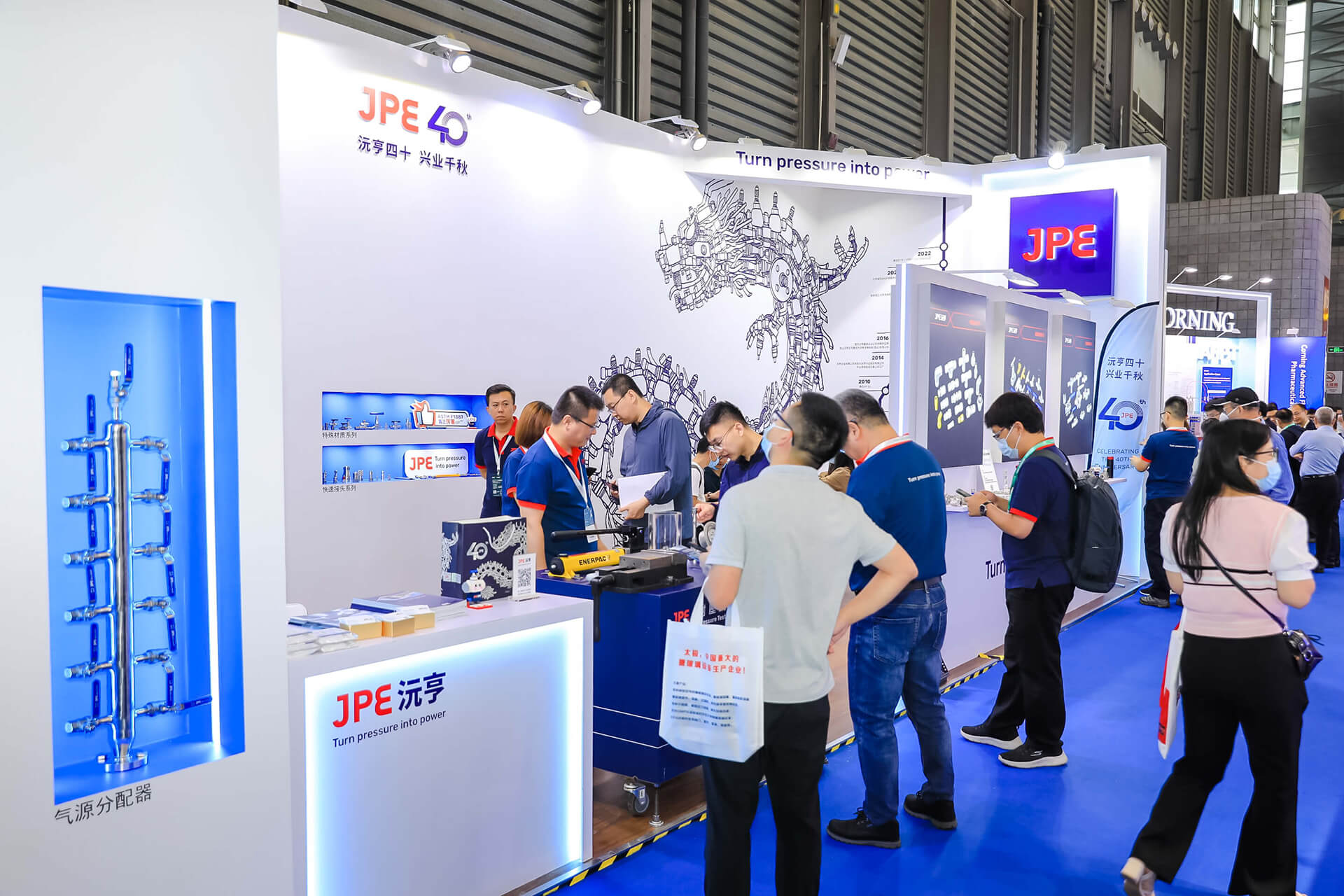 The JPE team cordially received visitors from various industries and countries, including Canada, India, and the Middle East. The event featured impressive highlights such as live demonstrations of explosive testing. Through this significant gathering, JPE demonstrated the quality and effectiveness it has accumulated over the years to industry experts. Extensive discussions took place with professionals from diverse backgrounds on topics such as product applications and system installations, fostering detailed exchanges of knowledge.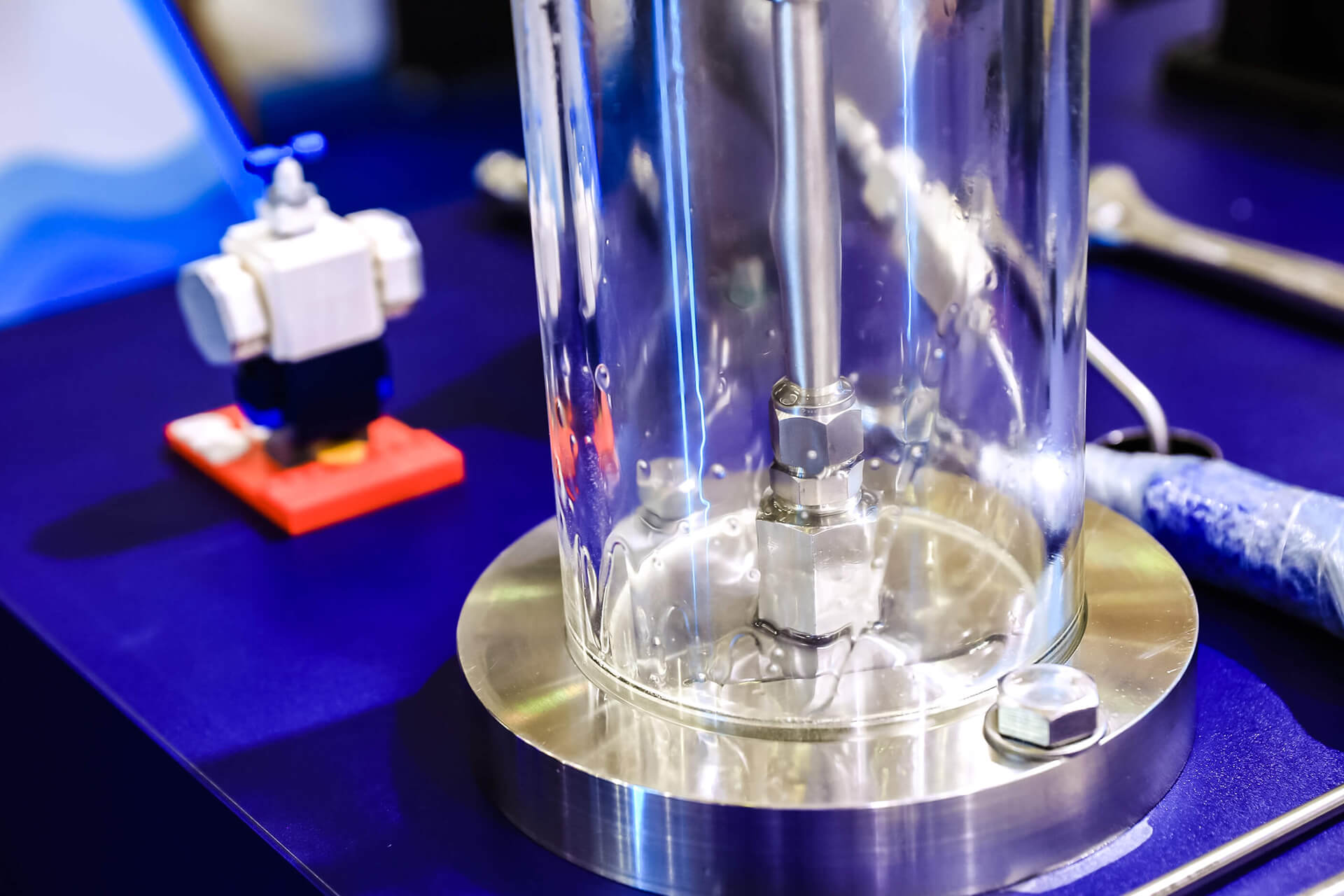 The exhibition will continue until the afternoon of June 21st. P-MEC China has long been regarded as a prominent platform for industry professionals to connect and share insights. The JPE team eagerly awaits visitors at booth W5 G10 to foster mutual exchanges and share the latest industry knowledge and experiences. Moving forward, JPE remains committed to promoting collaborative innovation within the industry and actively engaging with industry leaders to foster continuous learning, mutual growth, and ongoing improvement with each passing day.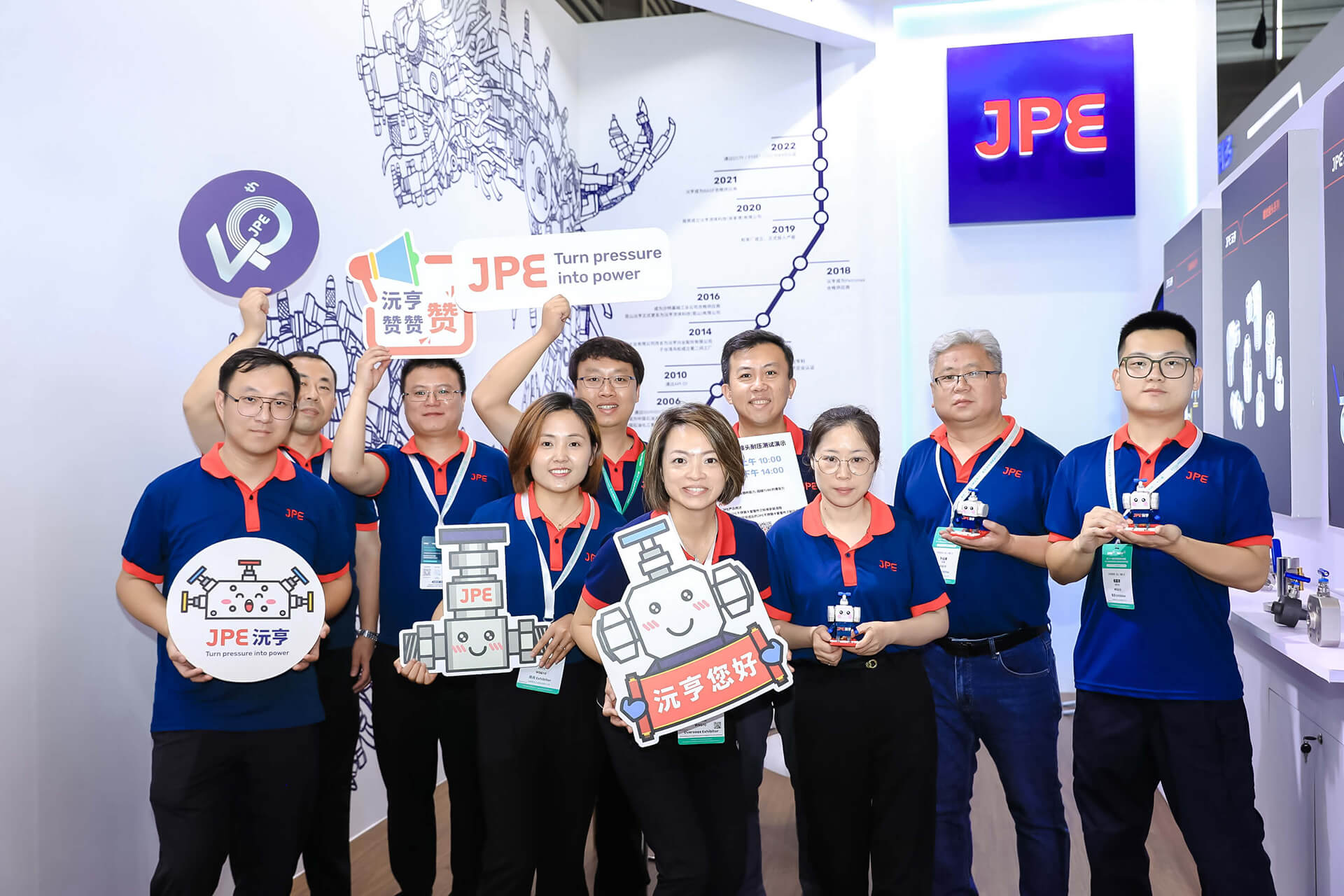 「Wonderful moments of this exhibition」