JPE Brand Event | Welcoming P-MEC China 2023
2023-06-15
Company Activity

The 16th P-MEC China 2023 World Pharmaceutical Machinery, Packaging Equipment, and Materials Exhibition, hosted by the China Chamber of Commerce for Import and Export of Medicines and Health Products, will be grandly held at the Shanghai New International Expo Center. After the epidemic, P-MEC China has more than 3,000 exhibitors participating in the event, with an exhibition area of over 200,000 square meters and an expected attendance of over 55,000.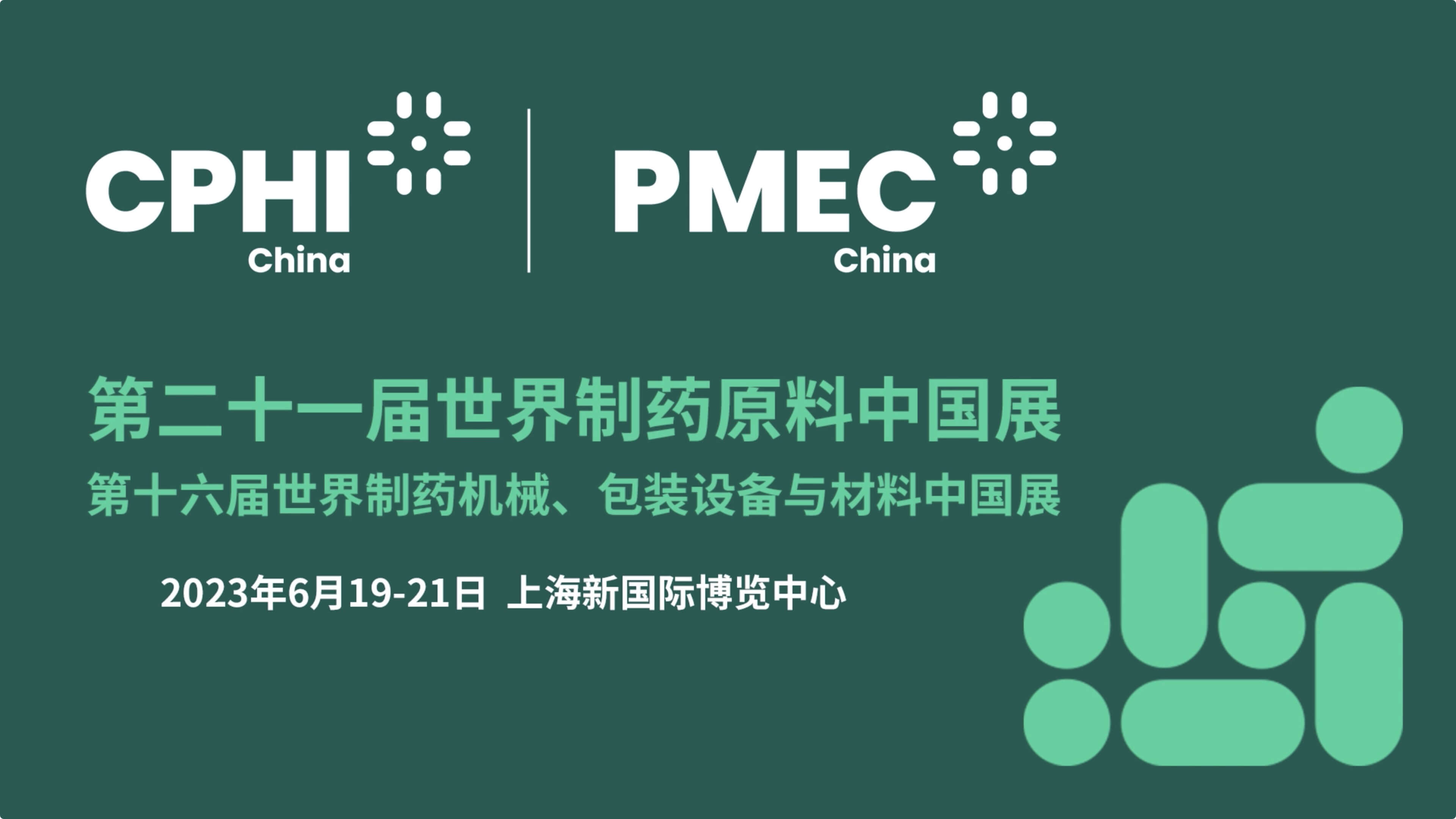 JPE Yean Hern will exhibit a rich variety of our main products in Hall W5 G10, including various customized items. There will also be professional personnel on-site to provide immediate answers to industry users.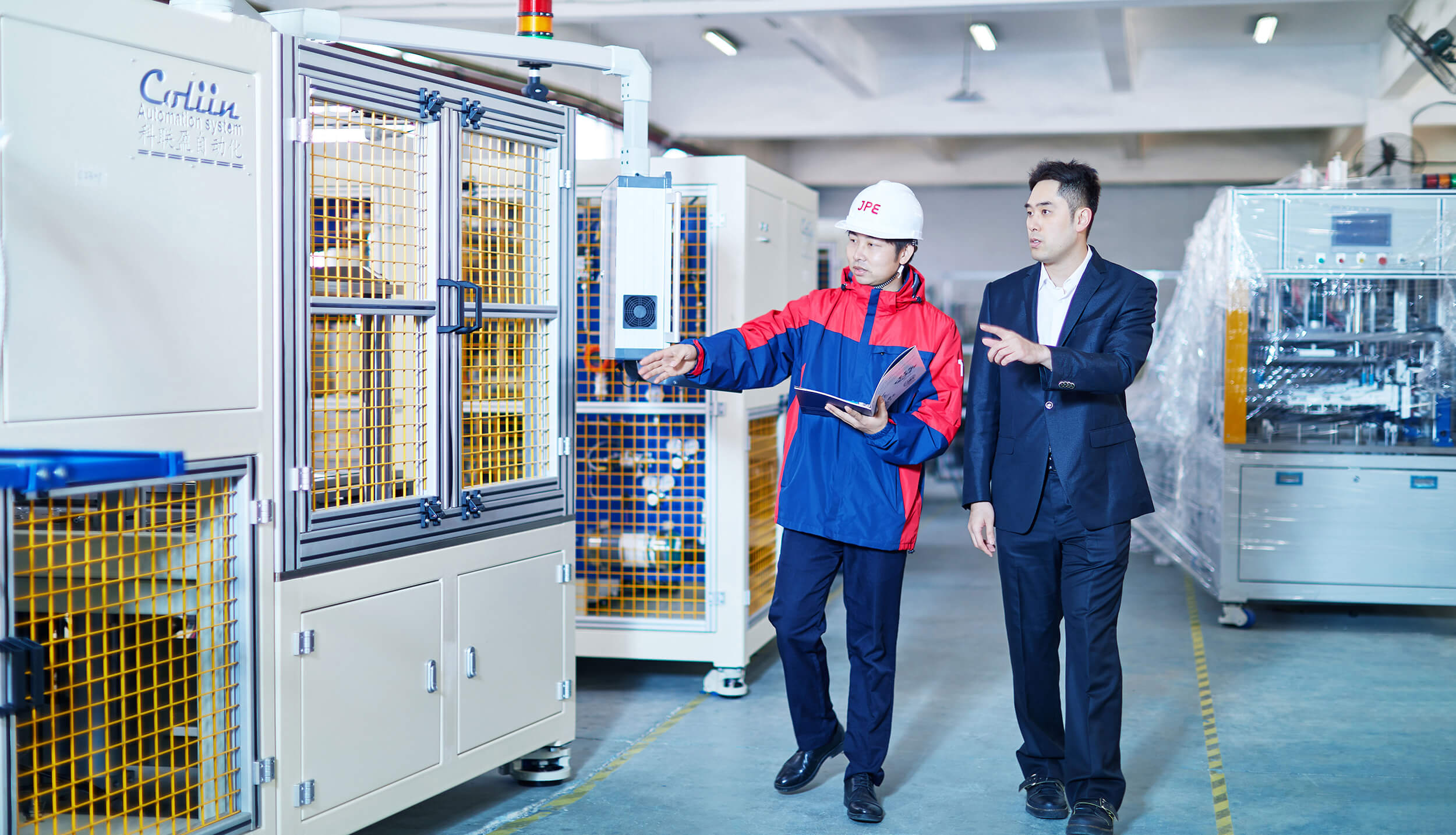 In addition to serving visiting customers and exchanging with peers, the JPE team also takes this opportunity to let more participants understand JPE's recent innovations and technical information, hoping to promote more cooperation and exchange with industry experts to achieve success.
You are welcome to make an appointment with the JPE team for an exclusive booth visit. JPE looks forward to your guidance and exchange and to working together for the progress of the industry.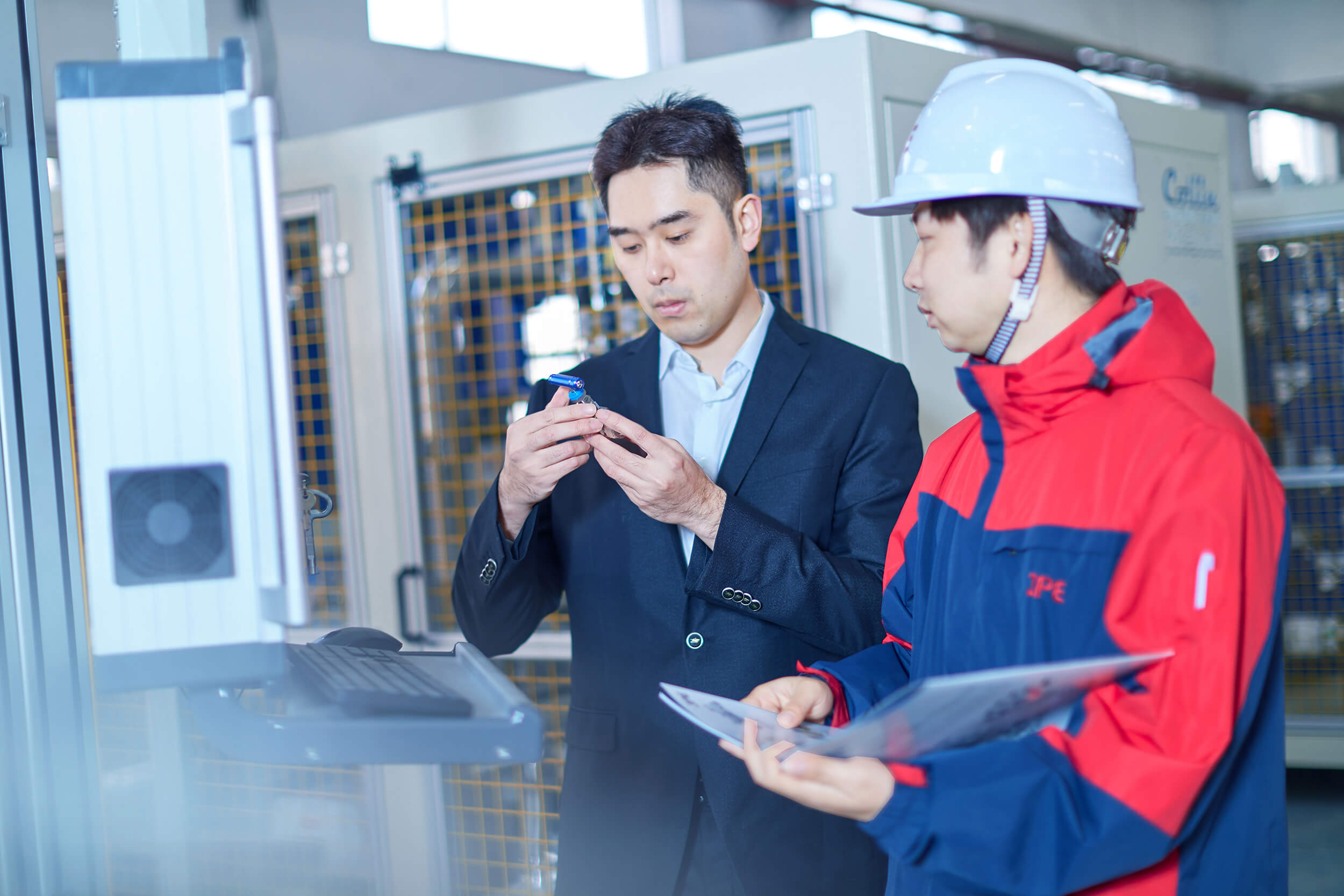 In recent years, the business map of pharmaceuticals and health products and their equipment manufacturers has grown significantly, driving the prosperity of the entire industry. At the same time, the Chinese medical-pharmaceutical market has also promoted the vigorous development of surrounding industry manufacturers. Not only has it promoted the development of local industries, but it has also attracted many foreign manufacturers to come. The prospects are promising.
We look forward to your visit and warm exchange!