JPE crack down on counterfeit products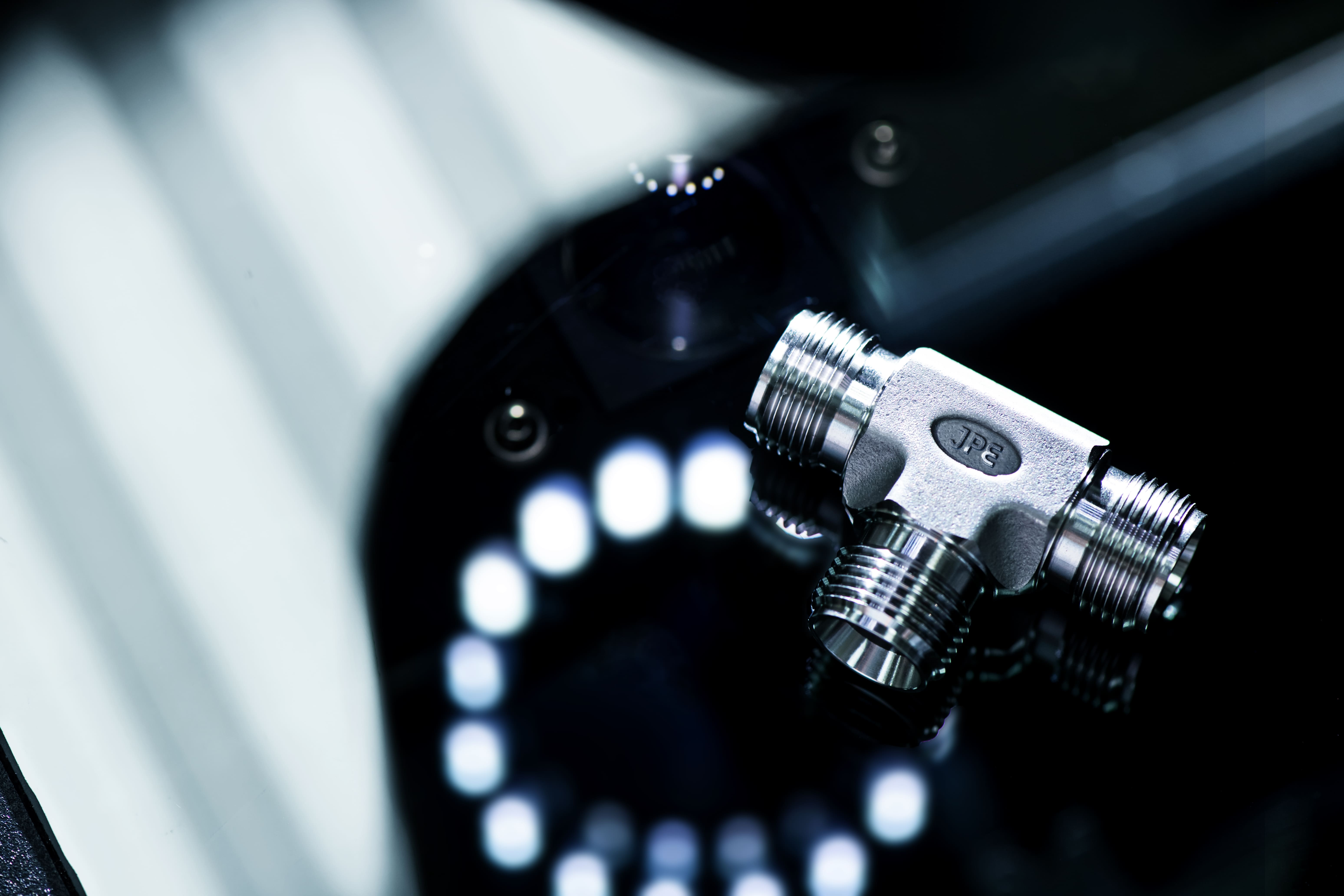 In recent years, with the increasing brand awareness of JPE, the products are widely recognized by professionals. Since JPE products were certified by international standards and approved by well-known enterprises, the number of users who have named JPE products has also increased day by day.
However, JPE team has discovered many unofficial sources of suppliers on the Internet recently. They have copied JPE official website materials for sales purpose without legal authorization. Besides, some dishonest suppliers have sold counterfeit products into the market to fob off customers. The phenomenon has also directly caused a lot of troubles in the genuine channel.
Therefore, JPE team hereby declare several key points for loyal JPE users to identify an original from a counterfeit, and make sure they are not taken for a ride.
1. JPE Logo
The most basic way to identify authentic products is JPE's brand logo on the products. Whether it is the brand logo from the mold or the radium-engraved logo, JPE brand logo would be indicated on the surface of the branded products.

2. Three Certificates
Purchasing JPE products from formal channels would receive three certificates as proofs, which are warranty certificate, material certificate, and pressure test report (for valve products).

3. Original Packaging
JPE's products are properly protected with good quality packaging materials. Whether it is plastic bags or cartons, JPE's brand logo is printed on the package. Buyers should especially check the conditions of package after receiving the products, to see whether the package is completed with JPE's brand logo or not.

4. Product Traceability
All manufactured products have completed process records. Therefore, users who purchase JPE products can inquire relevant production records through JPE's own production history system.

5. Certificate of Authorization
Users who might not purchase directly from the original factory can ask the dealers for showing the certificate stamped by JPE, so as to prove as a qualified JPE dealer. With this authorization, you would have the quality and orthodoxy of the source of goods and compliance. Moreover, you would have completed technical support through qualified JPE dealers.


For products that have been infringed or sold without authorization, JPE has taken legal actions to against counterfeiting with the assistance of professional legal agencies recently.
Through the market consolidation, we believe it will be benefited for more JPE users, and can purchase excellent JPE products transparently and conveniently. Any further questions are also welcomed and do keep in close contact with the members of JPE always.